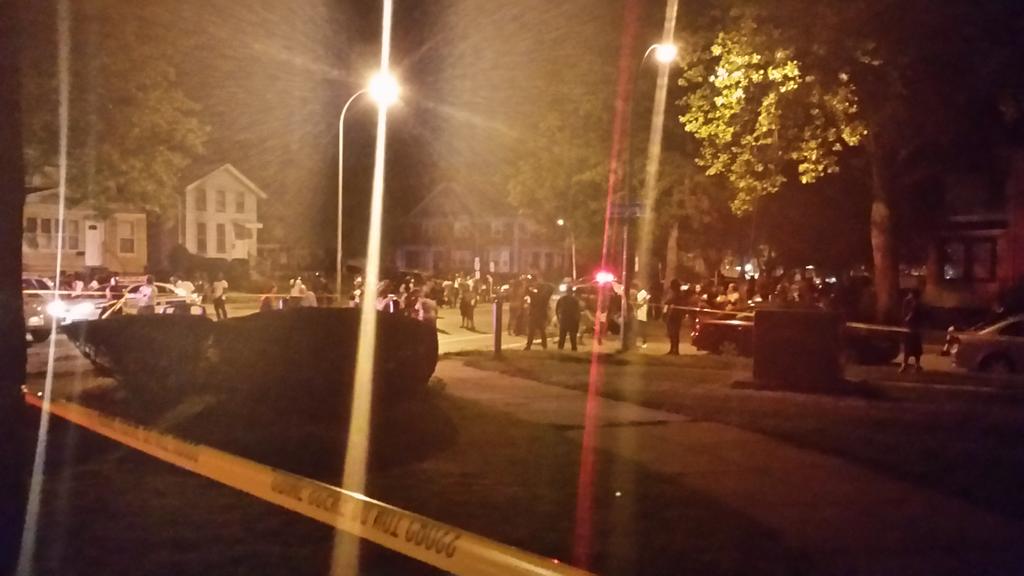 As Rochester wakes up this morning, many will learn about a mass shooting in the city's southwest quadrant. At the time of this post, three people are dead and four injured in what was allegedly a drive-by shooting near the Boys and Girls Club of Rochester following a basketball game.
For years, Rochester didn't have a gang problem. That's because community leaders refused to tie violent acts to the existence of "gangs." Instead, law enforcement and city officials would refer to those allegedly responsible for violence and illicit activity as "groups."
In 2013, city leadership changed course and acknowledged that gangs did in fact exist within Rochester. James Sheppard, then chief of Rochester Police Department with former Mayor Tom Richards's administration, set out to use a combination of outreach to curb gang-related violence: target known gang leaders and at-risk youth. Sheppard's strategy was based on confronting the challenge that many victims were unwilling to share information with law enforcement; he referred to this as "the Code." Hoping to break through, Sheppard wanted to use outreach to eliminate the cover that the Code created for gang members.
Today, with a different mayoral administration rolling out a new community policing model, it is time for Rochester to revisit the successes and shortcomings of Sheppard's 2013 efforts. They may help to better inform how the city responds to the latest episode of tragedy and violence. And as Rochester commits to fighting regional poverty, curbing violent crimes must be a part of the dialogue.
To put this tragedy in the context of economic challenges, the 14611 neighborhood, where last night's shooting occurred, reported in 2012 average income 70 percent lower than the state average; as of 2013, 42.5 percent of this area reported incomes below the poverty level.
Correction: an earlier version of this post referenced the 14611 neighborhood as part of Rochester's southeast quadrant. However, the location is actually in the City's southwest quadrant.